Bronsun Eyebrow Shampoo 50ml
$25.95
This product gently cleanses and degreases the eyebrows and skin under them but also provides required care.
Consumption: Approx. 420 Procedures
Description:
Due to betaine, an active ingredient of a natural origin, this shampoo is designed to makes hairs shine and improve their structure. Panthenol is designed to moisturise, strengthen, and soften the hairs, providing a "conditioning" effect.
Perfectly removes makeup and skin impurities.
Designed to prolong the tinting effect.
Has a neutral pH level.
The shampoo is recommended to use prior to dye or henna application, long-term Brow Perm procedures or in eyebrow-care routine at home. Suitable for all types of dye or henna.
Instructions for Use:
Apply the shampoo on the wet eyebrows and cleanse them with circular motions for 30 seconds.
Then wipe the eyebrow area with a wet cotton pad.
Let the hair dry and proceed to a procedure.
Storage:
Store at a temperature from +5°C to +25°C.
Keep Dry.
Store away from heat and direct sunlight
Shelf Life Before Opening:
36 months from manufacture
Shelf Life Once Opened:
12 Months
Ingredients:
Water, Sodium Laureth Sulfate, Cocamidopropyl Betaine, Cyamopsis Tetragonoloba Gum, Panthenol, Peg-40 Hydrogenated Castor Oil, Sodium Chloride, Potassium Sorbate, Sodium Benzoate, Citric Acid, Parfum.
RELATED PRODUCTS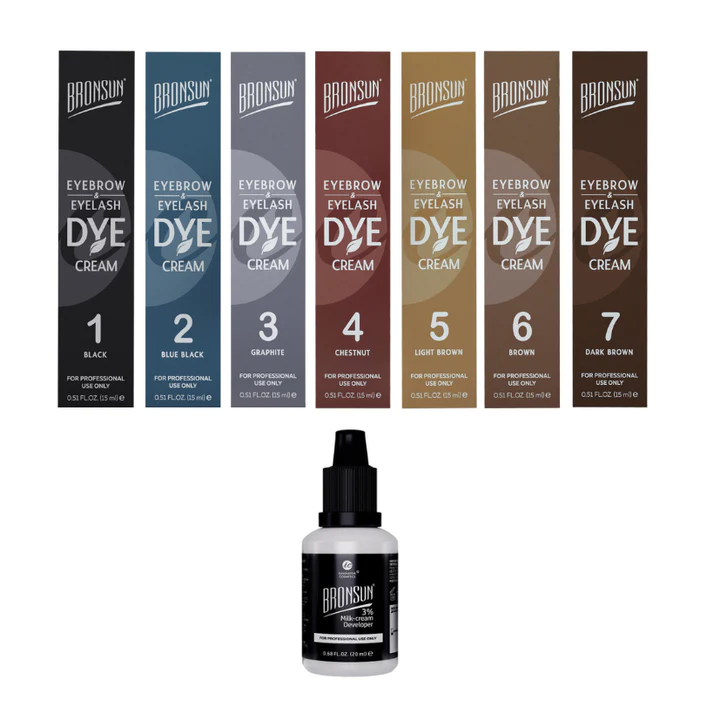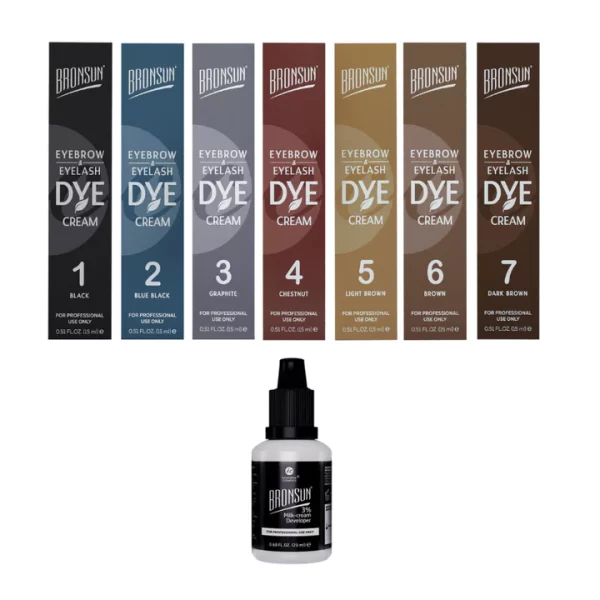 Bronsun Eyelash & Eyebrow Dye – Cream Formula
VIEW DETAILS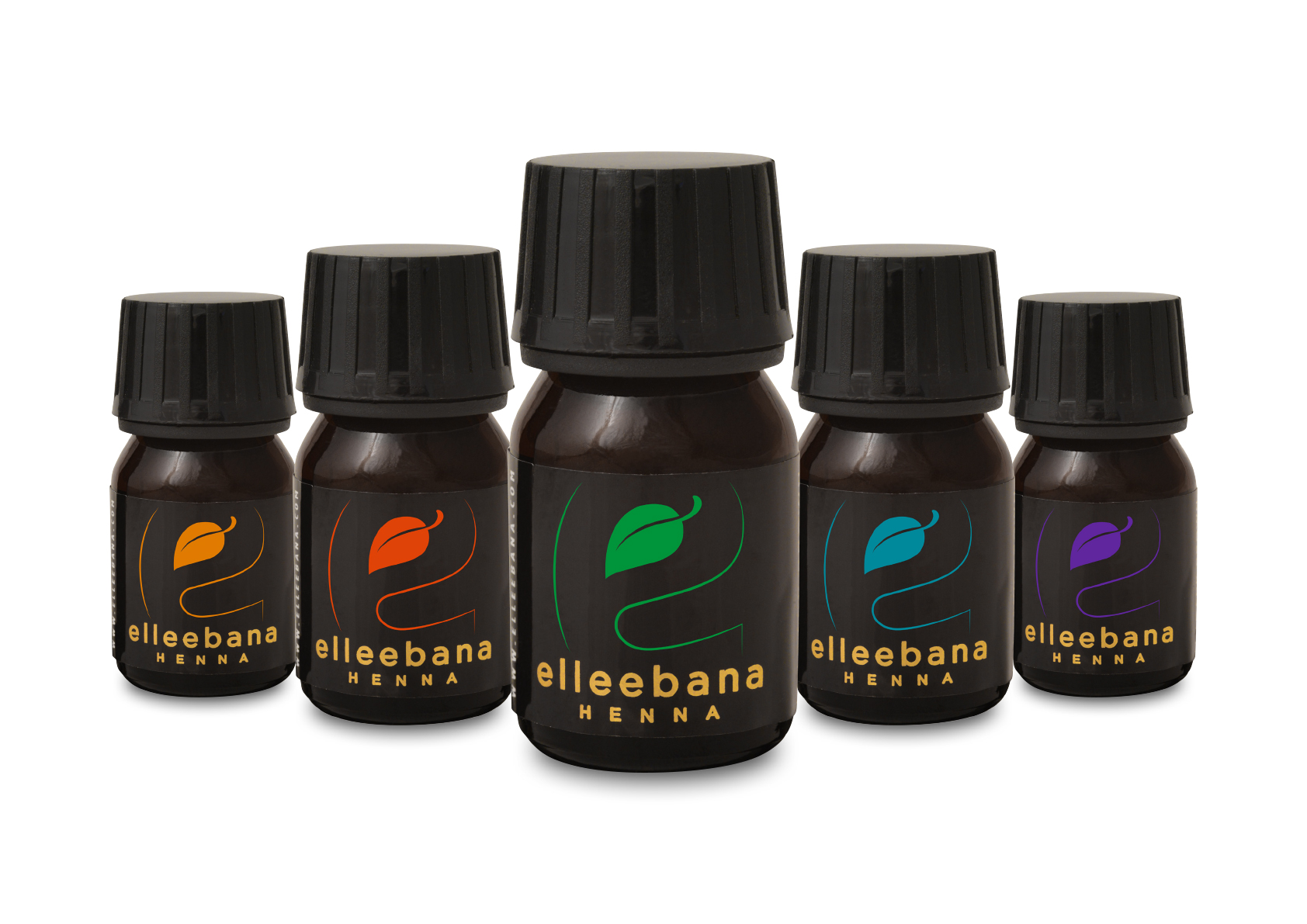 Elleebana Brow Henna
testing this
VIEW DETAILS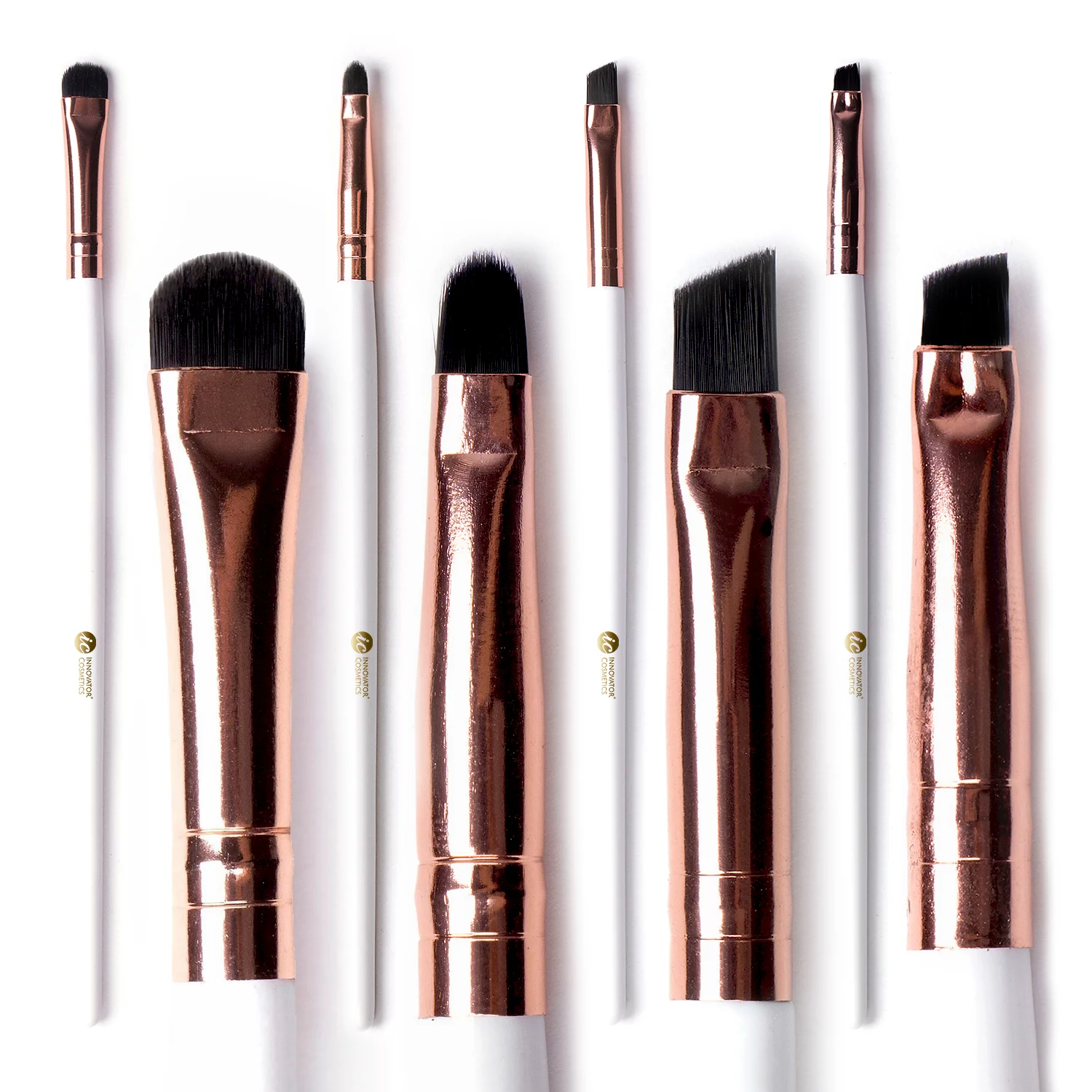 VIEW DETAILS